What it means to be rootbound is having roots formed into a dense, tangled mass that allows for little or no space for further growth. It's staying in the container although it stumps your growth. And for some of us, staying in that container leads to our demise. So I want to ask you, are there parts of you that you have allowed to die away? Are there parts of you that you have allowed to just wither? 
If you answered yes to these questions, I want to invite you to join my group program, Rooted. It's not just a program about self-love, understanding ourselves, understanding all the conditioned thoughts we have and improving our relationship with ourselves. It's all of that but there's another component which is us coming together as black women, and achieving some impossible, epic shit!  
Queens, I want us to get out of the same places and go into bigger circles, but the only way we can do that is if we're rooted in ourselves. I want to show you how. Join the waitlist for my group coaching program starting in March 2022. Visit www.brigjohnson.com/group to register.
This is what I want for us. I want us to be rooted in ourselves so that we become our own safe place to land. I will teach you exactly how to do this through several different processes and methodologies in my upcoming group coaching program.
If you are ready to get Rooted in YOU, join the waitlist for my group coaching program starting in March 2022.
Last week we played the what-if game. What if all these obnoxious thoughts we had on consistent bases had nothing to do with our worthiness yet they continue to hinder us from creating epic shit? Right.
Today we are going to play the what-if game. As high achieving women being marginalized and growing up in the way that we have, we've been conditioned with all these negative thoughts in our brains that we have to fight against on a daily basis. Things like I'm wrong. I'm unworthy. I can't do this. Who am I to think of doing some epic sh*t?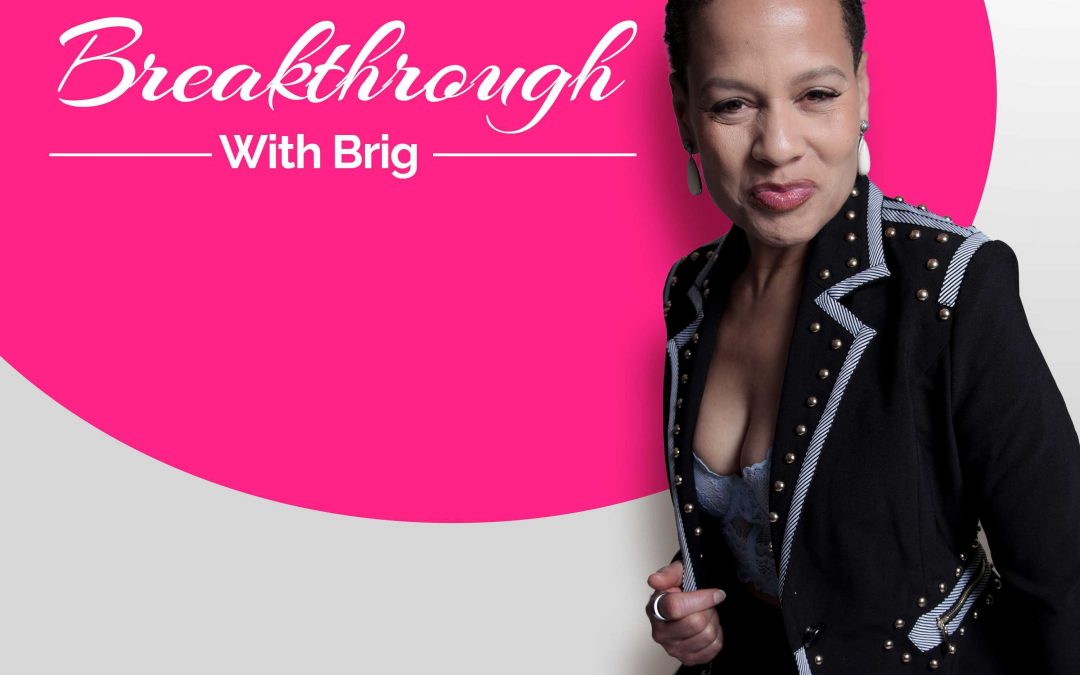 Do you know how these series get us hooked and cause us to binge-watch? It's because they end each episode with a cliffhanger that leaves your brain wanting to know and figure out what will happen next. And so you keep watching one episode after another until you've binge-watched the series.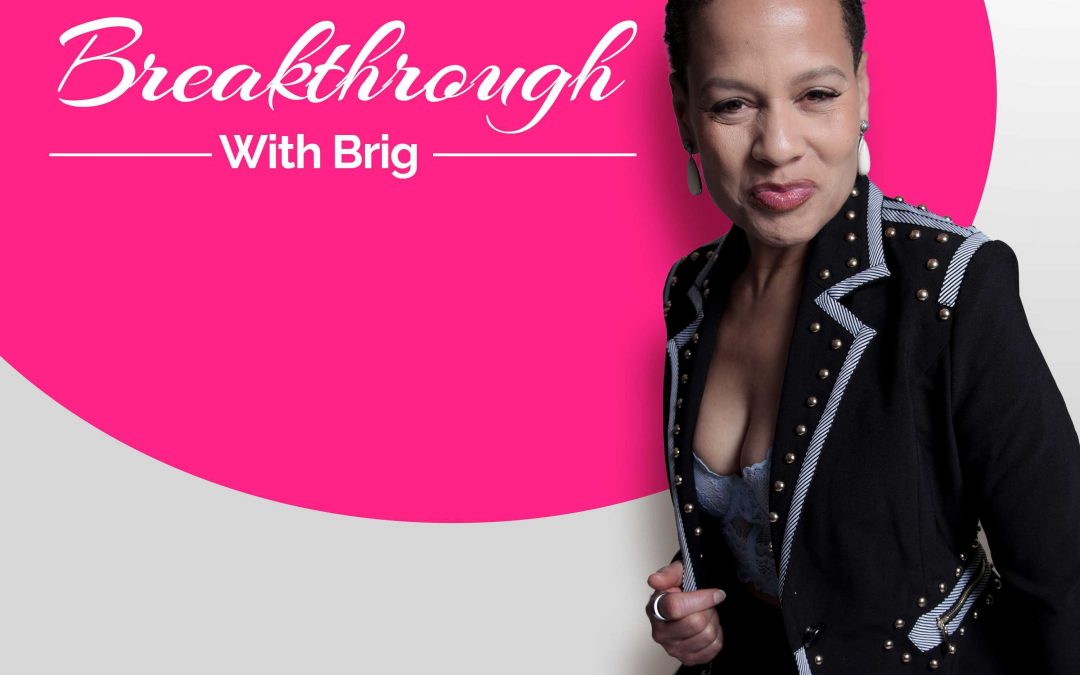 If you are old enough to have played Candyman as a child you can remember entering a dimly lit room (usually the bathroom), standing in front of a mirror, and saying the name "Candyman" five times in a row. The expectation is that the monster will show up behind you. This experience caused you to intentionally put yourself in a scary situation.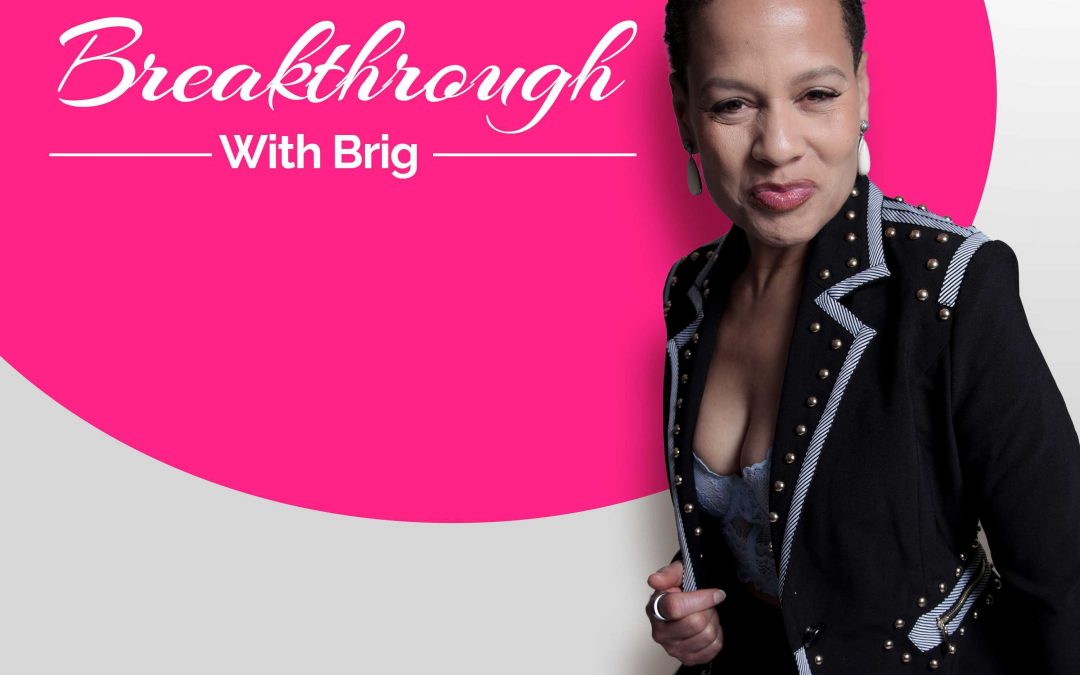 You guys know how I am always talking about self-coaching, right? That's because I truly believe that it is a powerful tool to aid in your growth on your journey to accomplish epic shit.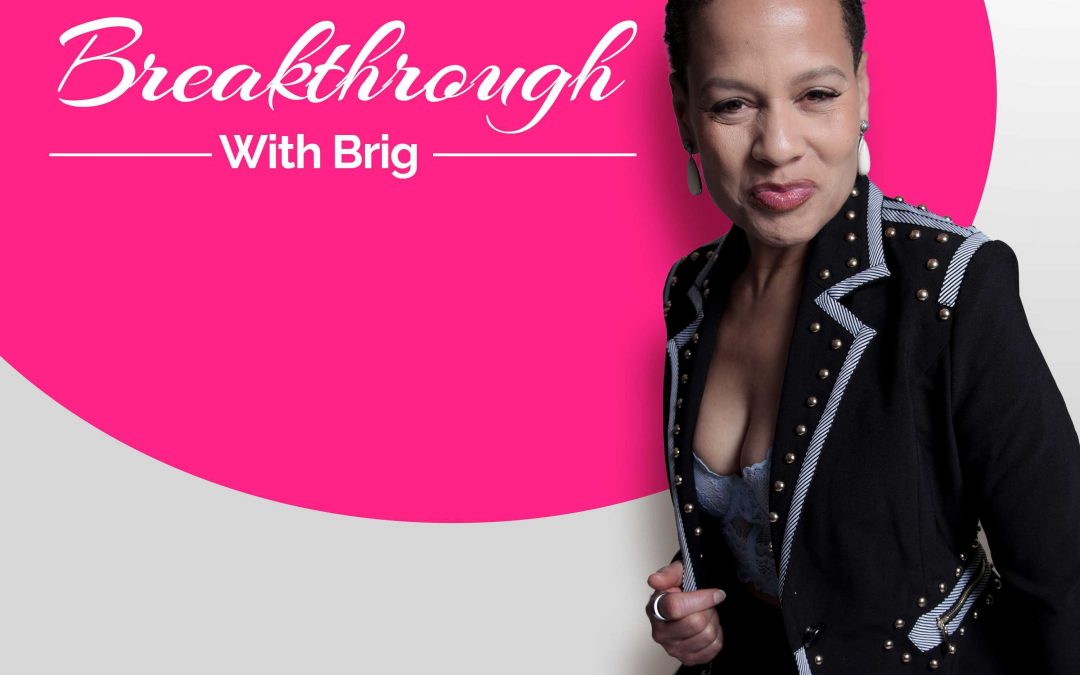 As a coach of high-achieving women, I find that so many of us have stopped dreaming. Our ancestors sacrificed for us so that we have what they dreamed of and now that we are successful and comfortable we have stopped dreaming. There are many reasons for this that include us not waiting to fail or appear to be greedy. 
Each week, Life and Mindset coach, Brig Johnson, combines coaching, a little bit of neurobiology, and practical easy to use tools to empower you to break barriers and become unf*ckwithable.