Today's episode is not only inspiring, it's downright amazing. You'll be hearing from my private client, Lenora, as she shares her story of transformation. Even though she was hesitant about coaching she ultimately made the decision to commit to herself and make the investment.
As you'll her say, she could have gone and taken a trip or spent the money elsewhere, but once that's over, she was going to be the same person and she decided that it was worth it for her to spend the resources to really change her life, to think differently about her life. This has been the best decision she has made for her present and future self.
In the pursuit to uplevel her thinking, you'll hear how Lenora discovered her secret weapon, self-love, and compassion. The biggest realization was knowing that she is capable of doing it and that however, she shows up in the world, she can always choose to love who she is. This is how we create emotional safety within to be ourselves.      
As Lenora says, "the more you hold space for yourself, the more compassion you show yourself, the more love you show yourself, the more you can love others and the faster change happens."
If you are ready for change, join the waitlist for my group coaching program starting in March 2022.
Visit www.brigjohnson.com/group to register and join the next masterclass happening on March 11, 12, and 13th. It's a free webinar focused on how to stop getting in your way. 
Last week we played the what-if game. What if all these obnoxious thoughts we had on consistent bases had nothing to do with our worthiness yet they continue to hinder us from creating epic shit? Right.
Today we are going to play the what-if game. As high achieving women being marginalized and growing up in the way that we have, we've been conditioned with all these negative thoughts in our brains that we have to fight against on a daily basis. Things like I'm wrong. I'm unworthy. I can't do this. Who am I to think of doing some epic sh*t?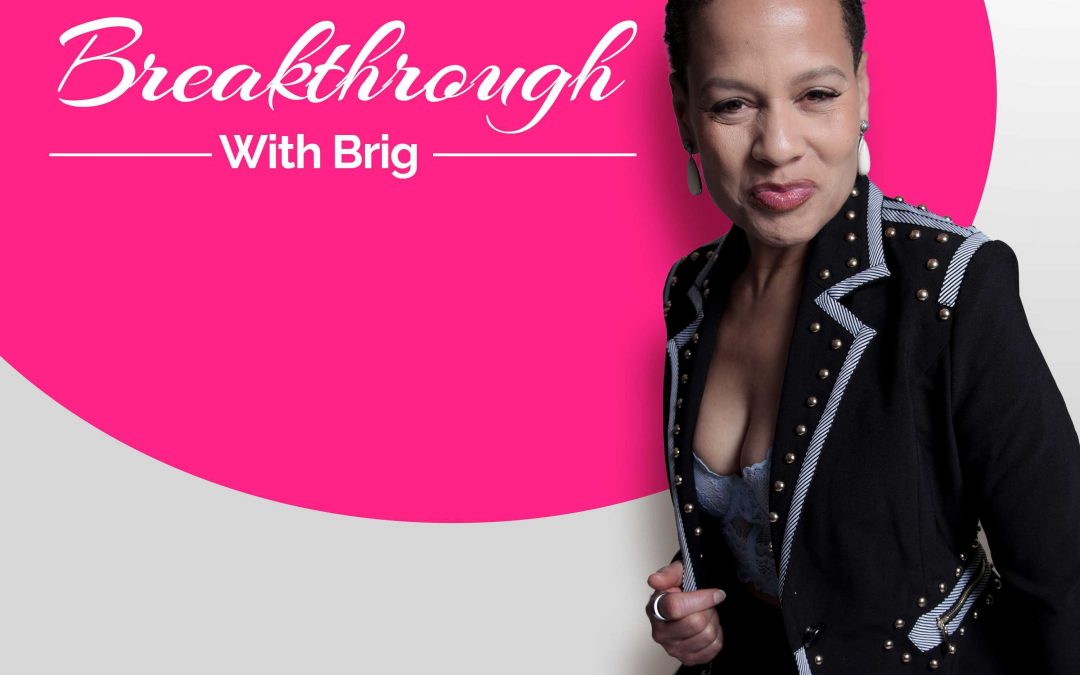 Do you know how these series get us hooked and cause us to binge-watch? It's because they end each episode with a cliffhanger that leaves your brain wanting to know and figure out what will happen next. And so you keep watching one episode after another until you've binge-watched the series.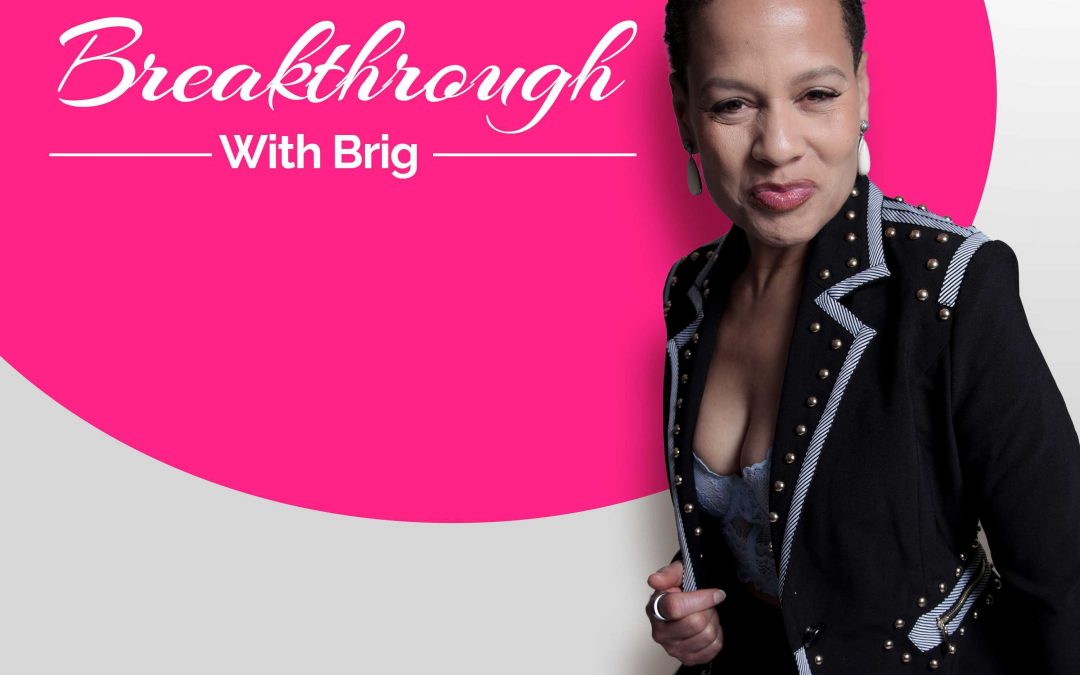 If you are old enough to have played Candyman as a child you can remember entering a dimly lit room (usually the bathroom), standing in front of a mirror, and saying the name "Candyman" five times in a row. The expectation is that the monster will show up behind you. This experience caused you to intentionally put yourself in a scary situation.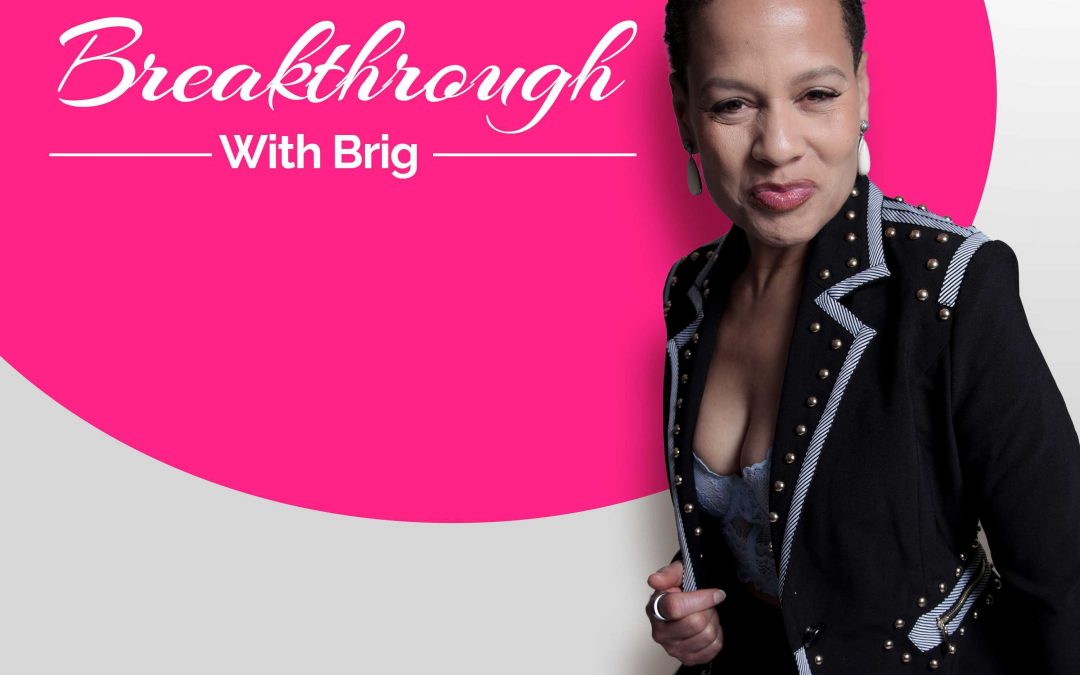 You guys know how I am always talking about self-coaching, right? That's because I truly believe that it is a powerful tool to aid in your growth on your journey to accomplish epic shit.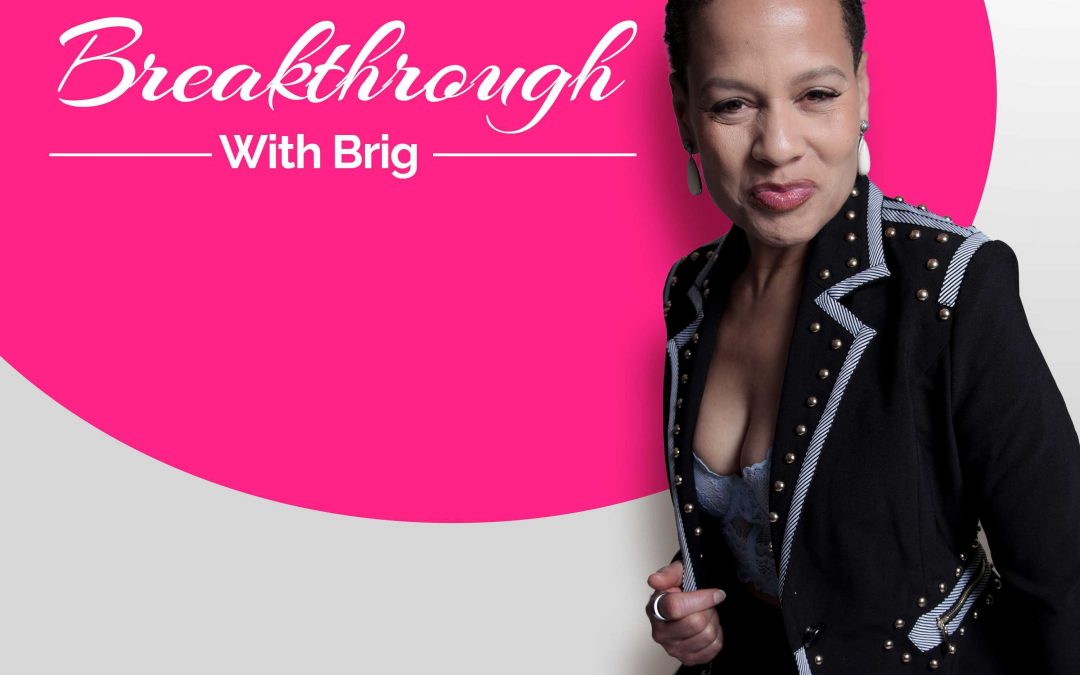 As a coach of high-achieving women, I find that so many of us have stopped dreaming. Our ancestors sacrificed for us so that we have what they dreamed of and now that we are successful and comfortable we have stopped dreaming. There are many reasons for this that include us not waiting to fail or appear to be greedy. 
Each week, Life and Mindset coach, Brig Johnson, combines coaching, a little bit of neurobiology, and practical easy to use tools to empower you to break barriers and become unf*ckwithable.