Do you know how these series get us hooked and cause us to binge-watch? It's because they end each episode with a cliffhanger that leaves your brain wanting to know and figure out what will happen next. And so you keep watching one episode after another until you've binge-watched the series.
In this same way, our life can be a series of cliffhangers but these cliffhangers keep us living our past, watching what we did, didn't do, or could have done rather than creating new things. Essentially we are binge-watching our lower brain.
This is keeping us from creating epic shit be we get to decide how we interrupt this pattern.  We can start creating, directing, and editing our life in the direction we want it to go. Listen in to learn how.
MENTIONED IN THIS EPISODE  — 
EP. 37 Worry Window – https://breakthroughwithbrig.podbean.com/e/ep-37-worry-window/
Last week we played the what-if game. What if all these obnoxious thoughts we had on consistent bases had nothing to do with our worthiness yet they continue to hinder us from creating epic shit? Right.
Today we are going to play the what-if game. As high achieving women being marginalized and growing up in the way that we have, we've been conditioned with all these negative thoughts in our brains that we have to fight against on a daily basis. Things like I'm wrong. I'm unworthy. I can't do this. Who am I to think of doing some epic sh*t?
Have you ever thought to yourself, "they don't get me"? Listen, if you're a high-achieving black woman, you're probably talking about some things that some people don't get.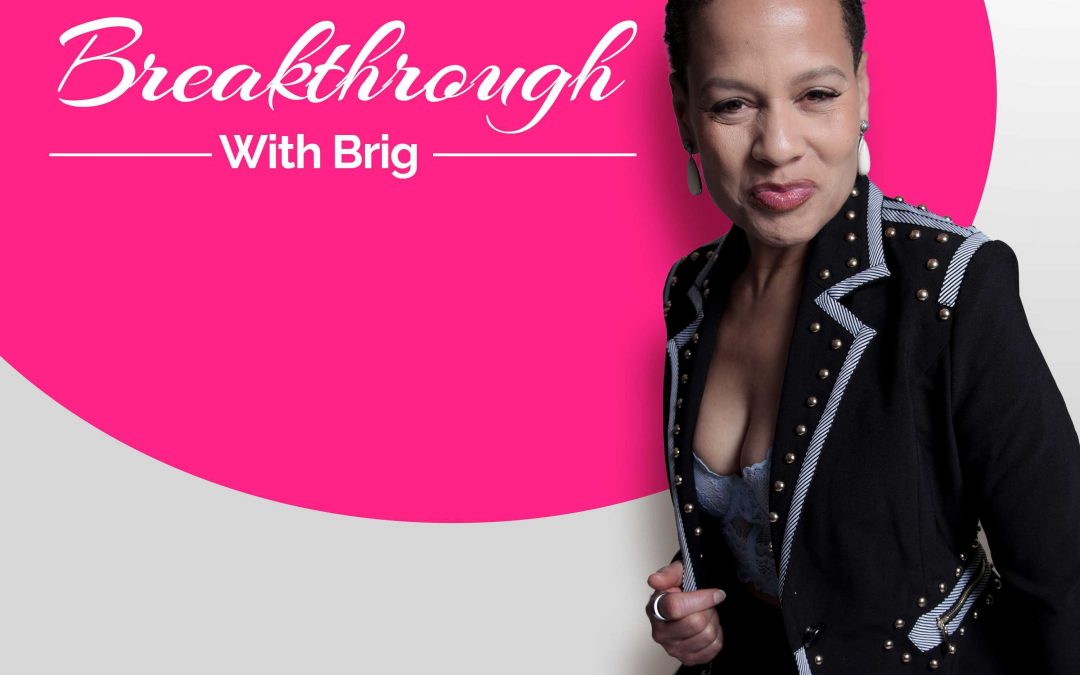 If you are old enough to have played Candyman as a child you can remember entering a dimly lit room (usually the bathroom), standing in front of a mirror, and saying the name "Candyman" five times in a row. The expectation is that the monster will show up behind you. This experience caused you to intentionally put yourself in a scary situation.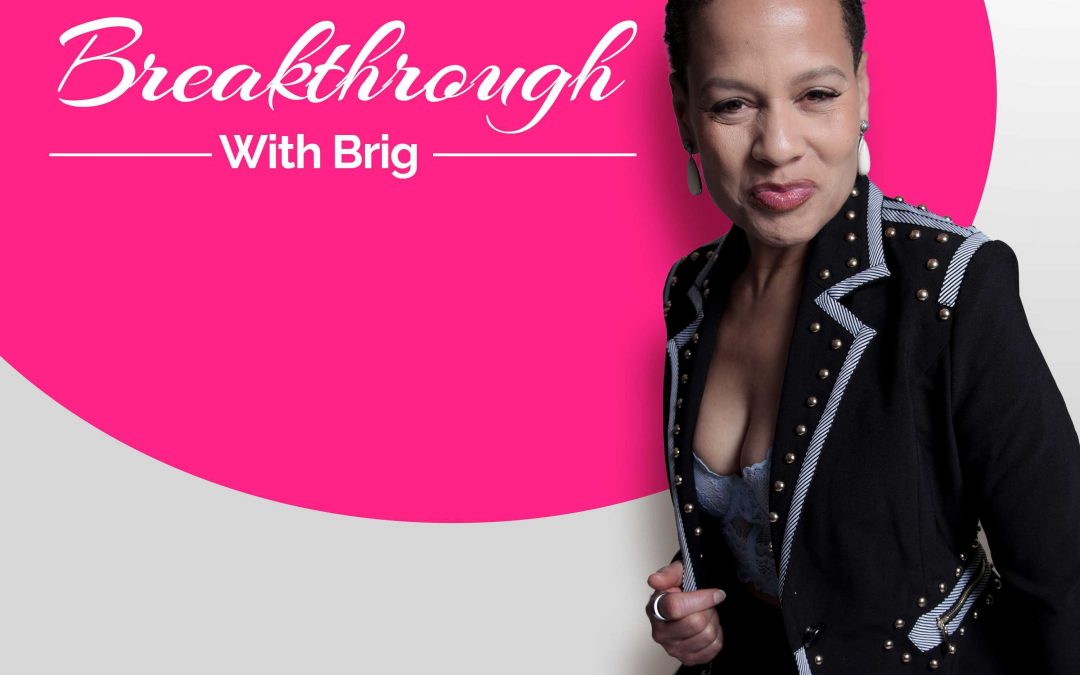 I always say that safe people create epic shit and do it in a sustainable way but how do you develop an internal feeling of safety? You may wonder if or even believe that a haven of serenity exists inside of you, but it does. Queens, it does.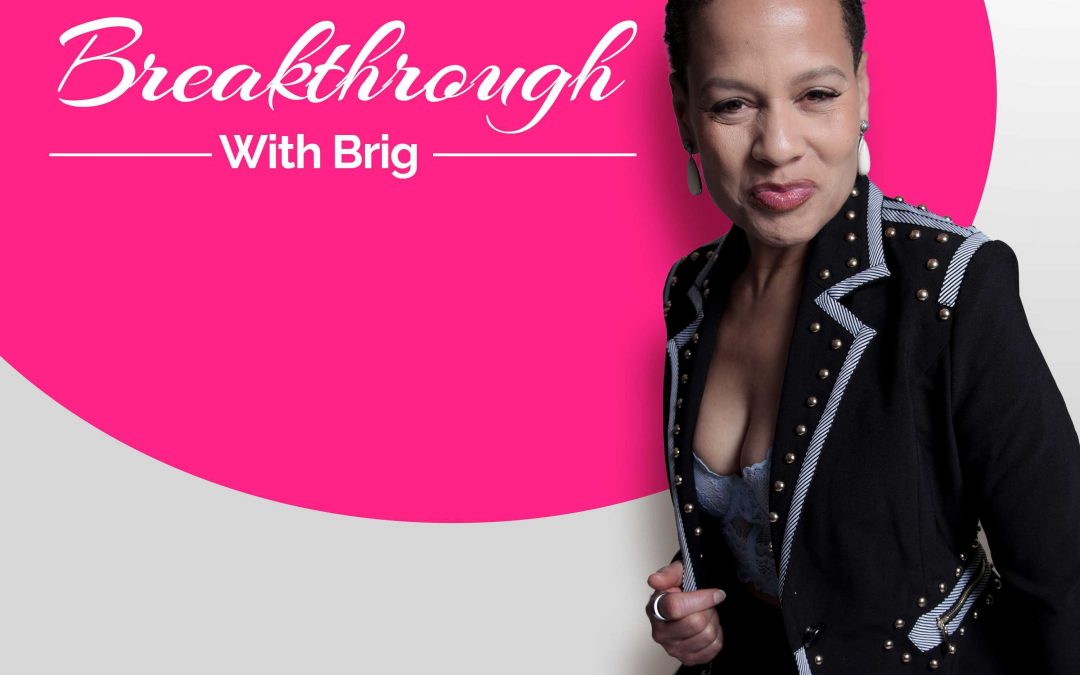 Attached to form means that you are attached to the way you think something is supposed to look. You have a singular idea of how you are supposed to achieve something. 
Each week, Life and Mindset coach, Brig Johnson, combines coaching, a little bit of neurobiology, and practical easy to use tools to empower you to break barriers and become unf*ckwithable.